Coordinating rehearsals, florists, cakes, photography, ceremony and reception specifics, and all the other fine details that go into a wedding can make for a stress-filled blur of a day.
As your Day-Of Coordinator, my job is to pull together all the moving pieces you've been working on so hard and for so long - whether on your own or with a wedding planner - to create the wedding day of your dreams: a day that goes off without a hitch, and one that you and your guests will enjoy and remember forever.
Catering especially to brides and grooms planning their own wedding, I'll partner with you for the entire month leading up to your wedding, and then I'll take the reigns on rehearsal day, so you can relax and enjoy everything about your special day as Bride and Groom.
If you've decided not to hire a wedding planner, but still need a point person to execute your wedding day, Aqua Soirée is the perfect happy medium.
FREQUENTLY ASKED QUESTIONS
What is a day-of coordinator?
Settling in the happy place right in the middle of a full-service wedding planner and the DIY bride and groom, a Day-Of Coordinator takes all the moving pieces that go into pulling off a wedding, and executes them, freeing up the bride, groom, and the entire bridal party from the stress of problems that may arise. The late arrival of the musician, the ready-and-waiting Plan B for a rained-out outdoor wedding, or just taking care of the basic nitty-gritty details to make sure your day is seamless.
i'm doing a diy wedding for a reason: i can't afford a planner. can i afford you?
As a Day-Of Coordinator, I will spend anywhere from 20 to 40 hours on one wedding event alone. The coordination and management of an event as important as a wedding requires a highly skilled professional. Consider this: on average, a professional consultant in any industry charges anywhere from $50 to $100 per hour. If we calculate a Day-Of Coordinator's value based on averages, let's assume a $75-per-hour rate times 30 hours of work. That's a value of $2,250, and my fee rarely exceeds even half that.
By understanding and having experience in the wedding industry, my role is to relieve you of all the stress that goes along with the planning and management of your wedding day, which includes all the events leading up to, and following your wedding ceremony. I support you in a way that takes you out of the hot seat, and frees you up for a fun and memorable day - not just for you, but for your guests, too.
My goal is to make you say, "Aqua Soirée was worth every penny."
do you charge for an initial consultation?
No! Our first meeting is to get to know each other and to see if we're a fit. You'll share your vision with me, and I'll share my experience with you, and we'll talk about how we can bring your vision to life. Before we "shake on it," we'll make sure you're completely comfortable handing over the reigns of your wedding day to me.
how much communication will we have before my wedding?
I'm here for you from the moment you hire me until your entire event is in your rear view mirror. I understand that there will be times when you need to contact me more frequently than at other times during our work together. There's no limit to the number of emails or calls needed to help guide you through the planning process.
HOW do you determine your fees?
My fees are based on the complexity of your event, taking into consideration things like: the size of your bridal party; whether your wedding will include an after-wedding brunch, or any other add-on events; travel requirements necessary.
my friend has offered to help me on my day-of. do i still need you?
Friends and family sometimes offer to help with your wedding, and even to serve as your Day-Of Coordinator, but I suggest using caution when considering this. The stress of orchestrating all the moving parts that go into a wedding day, combined with the emotions of well-meaning friends and family, can create a volatile situation. They may not have the established relationships and contacts that I've nurtured through my own experience in this business, and if you need a last-minute call for a replacement tux, or additional appetizers, -- or anything else that might arise -- you need someone who already has those contacts and relationships in place.
Besides, you want your guests to enjoy your wedding, and they want that, too.
the venue has a planner and/or coordinator. do I still need you?
If your venue has an in-house planner or coordinator, check with them to make sure their duties aren't limited to the facility itself. Check our list of Services against the ones they provide, to make sure their scope is beyond the walls of their venue. We are happy to work with the on-site coordinator for your venue. Working with Aqua Soirée isn't an all-or-nothing agreement. We can always develop a package that's custom-made just for you.
do you travel?
Of course! Additional travel costs may apply, so just contact me here, and let's schedule a time to talk details!
how many weddings do you coordinate at one time? will i have to share you on my big day?
The coordination process is different for each wedding, and the timelines for each one are unique. I'm usually coordinating more than one wedding at a time, but I never double-book a wedding date. I give full priority to my clients, and will be 100% present for you on your wedding day, as well as for the rehearsal day and the day-after brunch, if you have one.
is aqua soirée a fit for me?
I want you to feel at ease, comfortable, and excited about your wedding day! When you work with me, you'll quickly realize that I'm an experienced professional, an intuitive planner, an approachable and service-oriented worker-bee with a vast and reliable network. Let's schedule a consultation to see if we hit it off!
what do i need to have prepared before we work together?
All you need at the ready is your wedding date and the venue. That's it! If you have vendors selected (like florists, photographers, etc.), then you're just that much further ahead, which is fantastic! I'll help you nail down everything else once we start working together.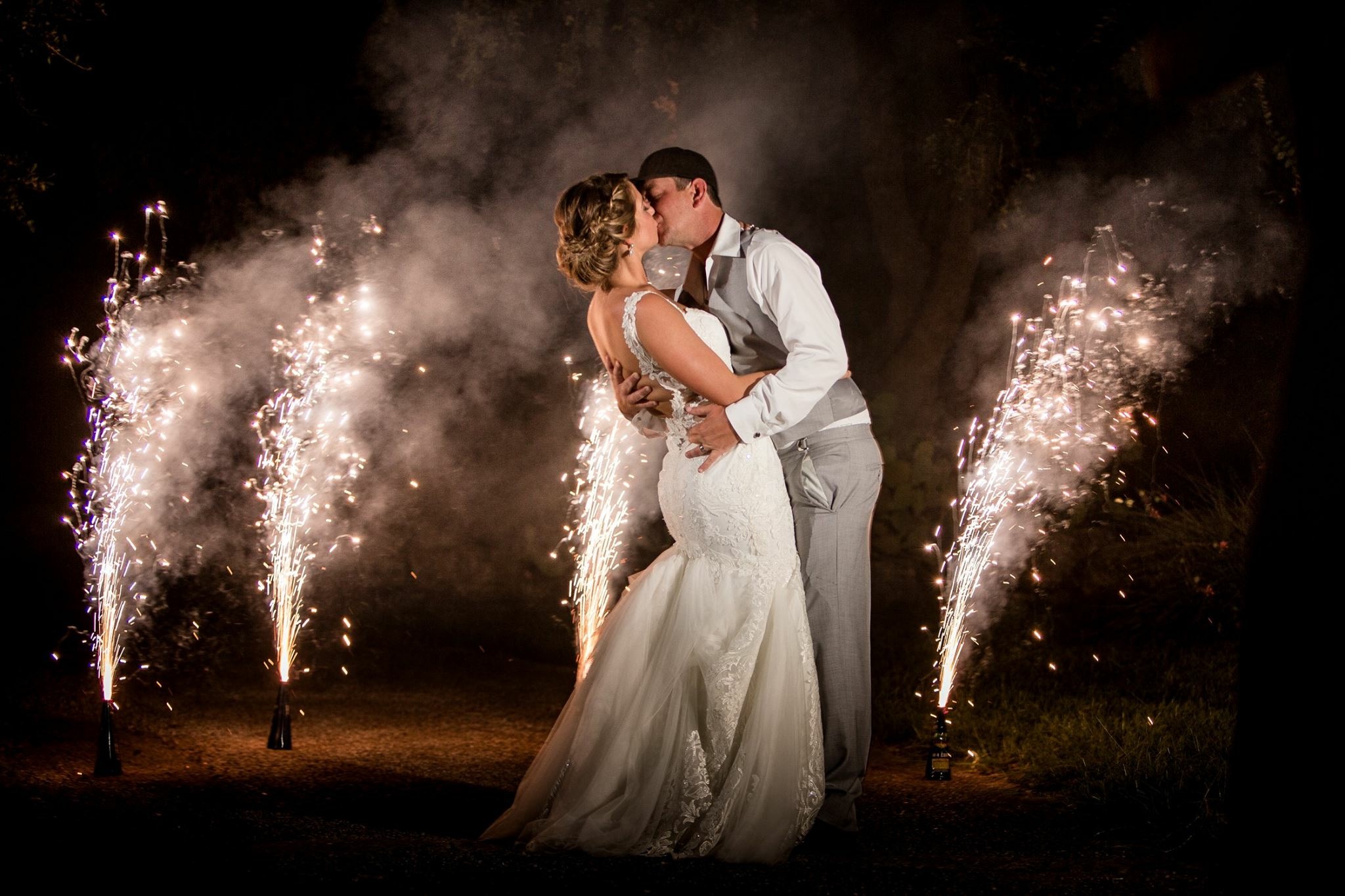 CONTACT US
We can't wait to work with you! Enter your information below and you'll hear back from us within 24 hours.